PEARL is a Proactive Treatment Interaction that WESCO Industries has adopted into its culture. It is can be defined as "a social exchange between individuals that is intended to result in greater independence, autonomy, or inclusion for the one the individuals in the exchange." PEARL is an acronym for Positive, Early, All, Reinforce, and Look, using non-technical words that are easily identifiable to most people, each component is backed by behavioral research or common sense, which supports its inclusion. PEARL represents an applicable way to identify and describe components of desired human service interaction in a way that can be trained, understood, and used by persons in helping roles. Its general interactional style is intended to provide the basis or foundation for anything else we do in the name of human service. Contact WESCO Industries to learn more!
2022 PEARL Award Winners
WESCO Industries nominates team members and individuals for the PEARL Awards who represent the ideals of inclusion and helping others. Here are our award winners for 2022: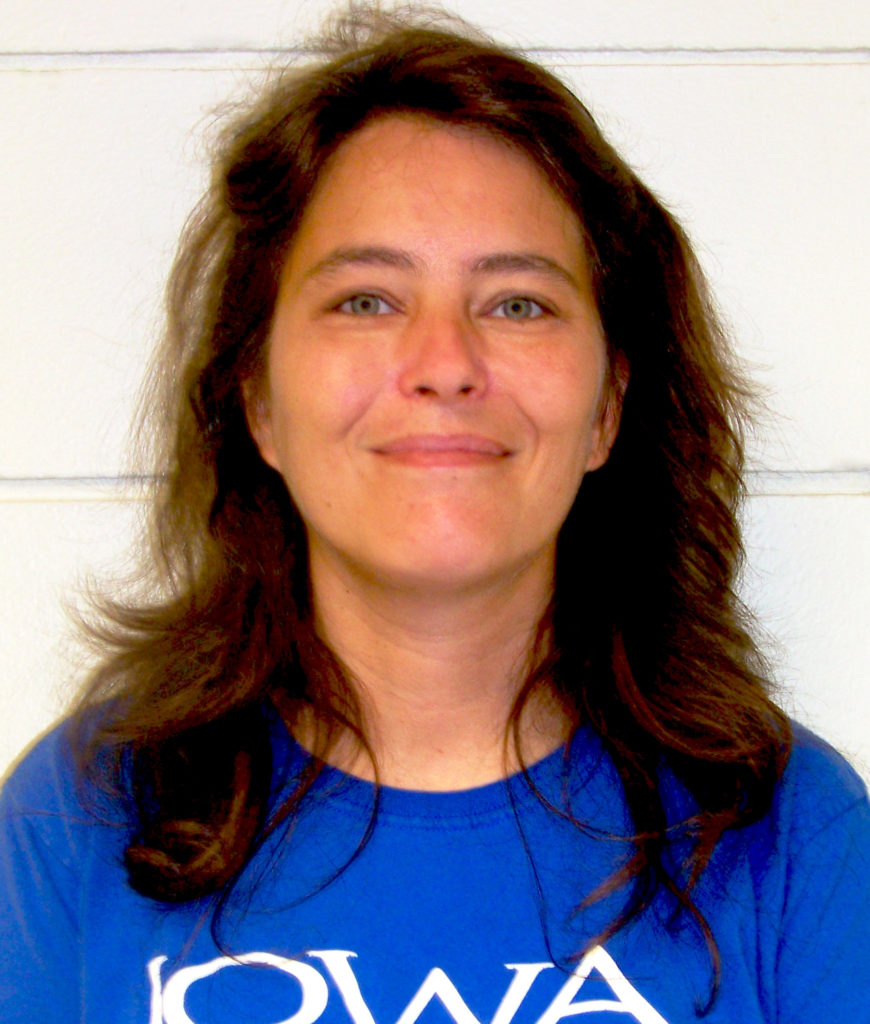 Tisha Carey
"She came downstairs with 3 bags of clothes. She told me she would like to give them to Stepping Stones. She told me that she was given clothes when she was there, and she would like to give back."
Antonia Gomez
"I would like to nominate Antonia Gomez. She came downstairs with 3 bags of clothes. I asked her what she wanted to do with them. She told me she would like to give them to Stepping Stones. She told me that she was given clothes when she was there, and she would like to give back. Staff told her that was very kind and staff told her she had a kind heart. I am thankful for Antonia."
Mark Martin
"A lot of guys have mentioned the fun "guys nights" they've had while going to the movies and grilling lately! These two staff members are always thinking positively while planning these outings. They are early in planning, so the men have time to rearrange their work schedules if needed. They include all their individuals and encourage them all to go together, so no one is left out. They reinforce the importance of community outings and bonding with other residential homes, and they are always looking for new outings to do with the guys to give them some inclusion and time out together with friends! Great job, guys"
Past PEARL Award Winners
R. has made tremendous progress in the WESCO program.

Staff goes above and beyond to always find a positive and encourage him to learn from his mistakes.

Day Hab has been a great environment, with so many fun things to choose from and also the opportunity to give back to the community.

Just a lot of good people working together to help R. mature and gain confidence and success.
I would like to nominate Lonnie Jahn. Last week I noticed he was outside, pulling weeds around the property (in this HEAT!!), just to keep busy and to help keep WESCO looking good. He spends a lot of his day working on keeping WESCO beautiful when this is not part of his normal job. P- He's positive and shares the good news with those around him. E- He's Early by looking ahead and taking steps to correct or beautify WESCO A- He through in his ways and is helpful, sharing his contagious laugh R- He believes in WESCO, and it shows as he is always keeping a positive vibe and whooting at those to make them laugh. L- He's always looking around and taking care of what is needed- on work or off. He shows us all the different ways he looks at the world.
I want to nominate Shannon for doing such an amazing job and acting quickly. One of the individuals had a health issue. When I showed up, the clients were calm and collected, and I know that was due to Shannon staying so calm through it all. I know things like this are very scary and can get hectic, but she did a great job. Shannon was EARLY in recognizing that something was wrong. Shannon stayed calm to ensure ALL other housemates were not too worked up about the issue. Shannon was POSITIVE in assisting the others in a time of crisis. Shannon was able to LOOK and respond to the other housemates to keep things under control.
I would like to nominate Mike Moran. Mike goes above and beyond his job. He has done a lot to help me with my anxiety. When I quit my job because of the stress and not being treated right, Mike was EARLY and helped me calm down, and was very supportive. He is always there for us. He makes sure we have what we need. Our house would not run as well if Mike wasn't here. Mike is a POSITIVE role model for ALL of us.
I would like to nominate David Sousa and Alejandro Medina. David and Alex were EARLY in picking up ALL the branches and sticks that fell from the storm we had to help out the church groundskeeper and piled them up to make it easier for them to dispose of. They didn't have to do it, but they knew it would make a POSITIVE impact on the church and them as they were doing something good. Way to go guys!!